Other fun little projects.
COMMUNITY CANVAS
Character design, assets, animations for a mock collaboration-oriented platform to redesign public spaces.
Created as part of Modual (University of Arts London digital collaborative workshop). Made with Photoshop.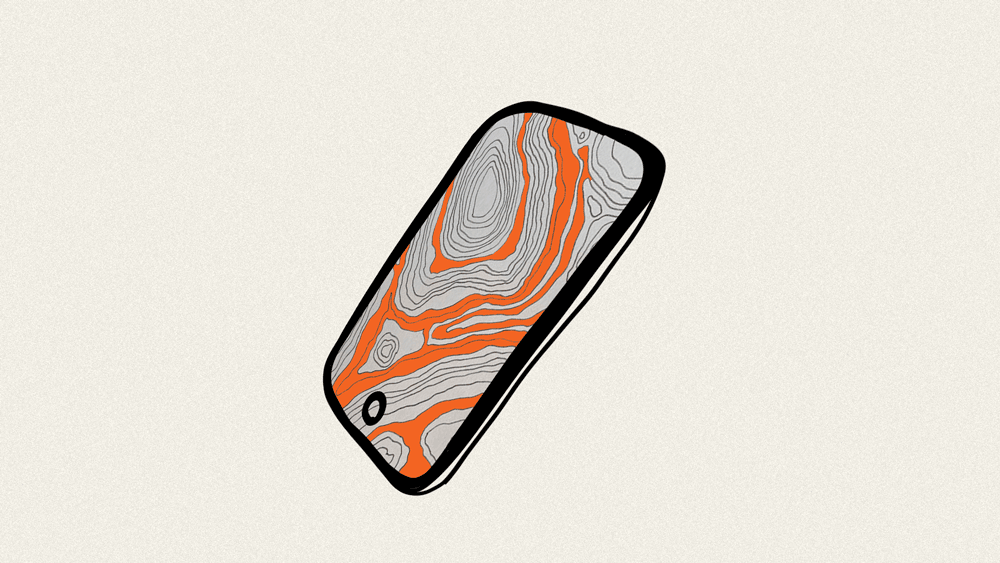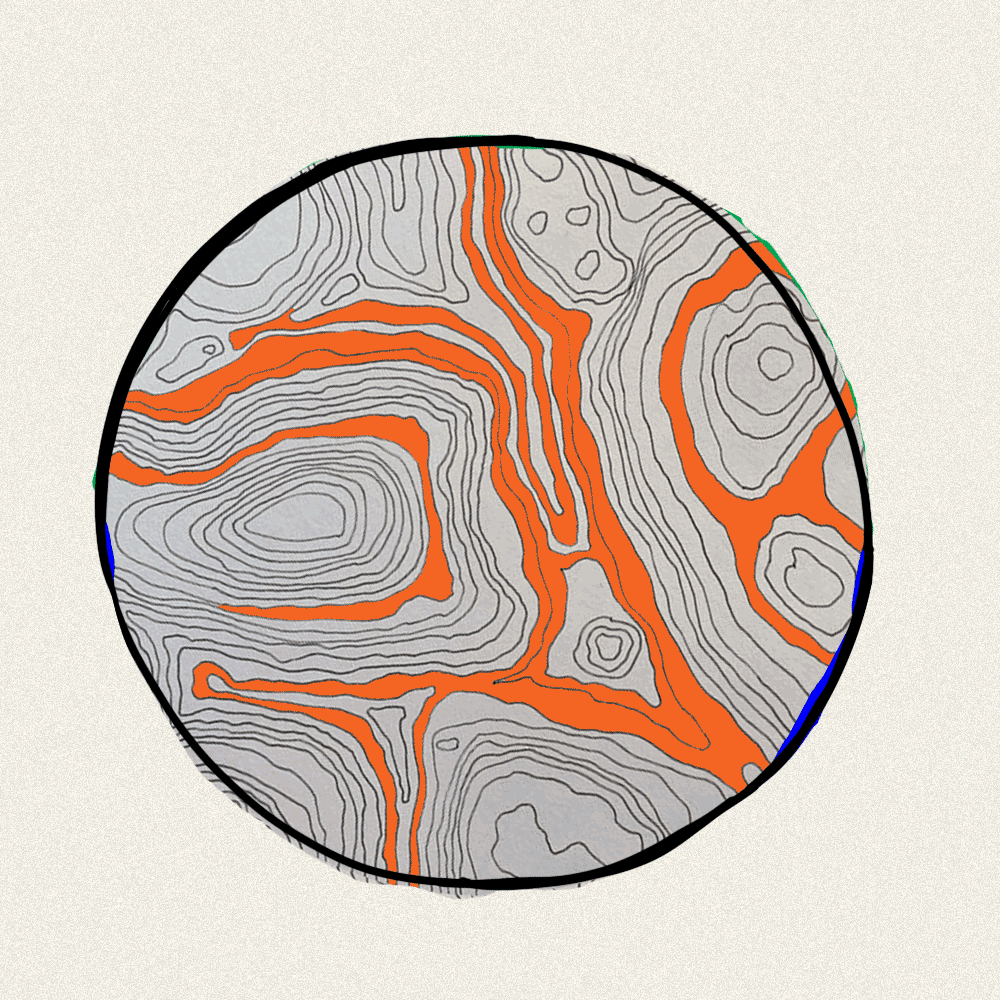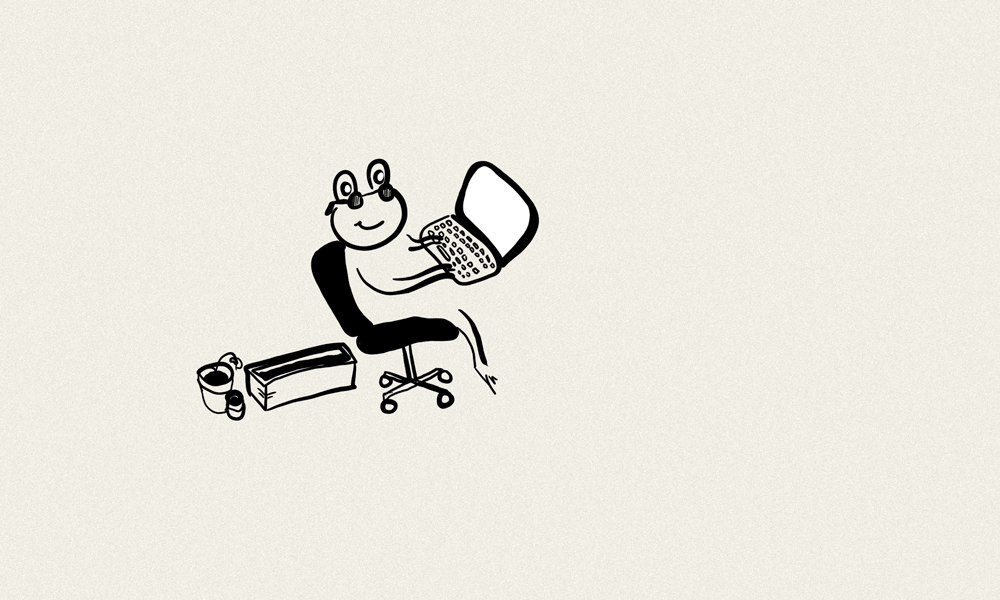 Collage on delivery box cardboard.
Digital painting and collage in Photoshop.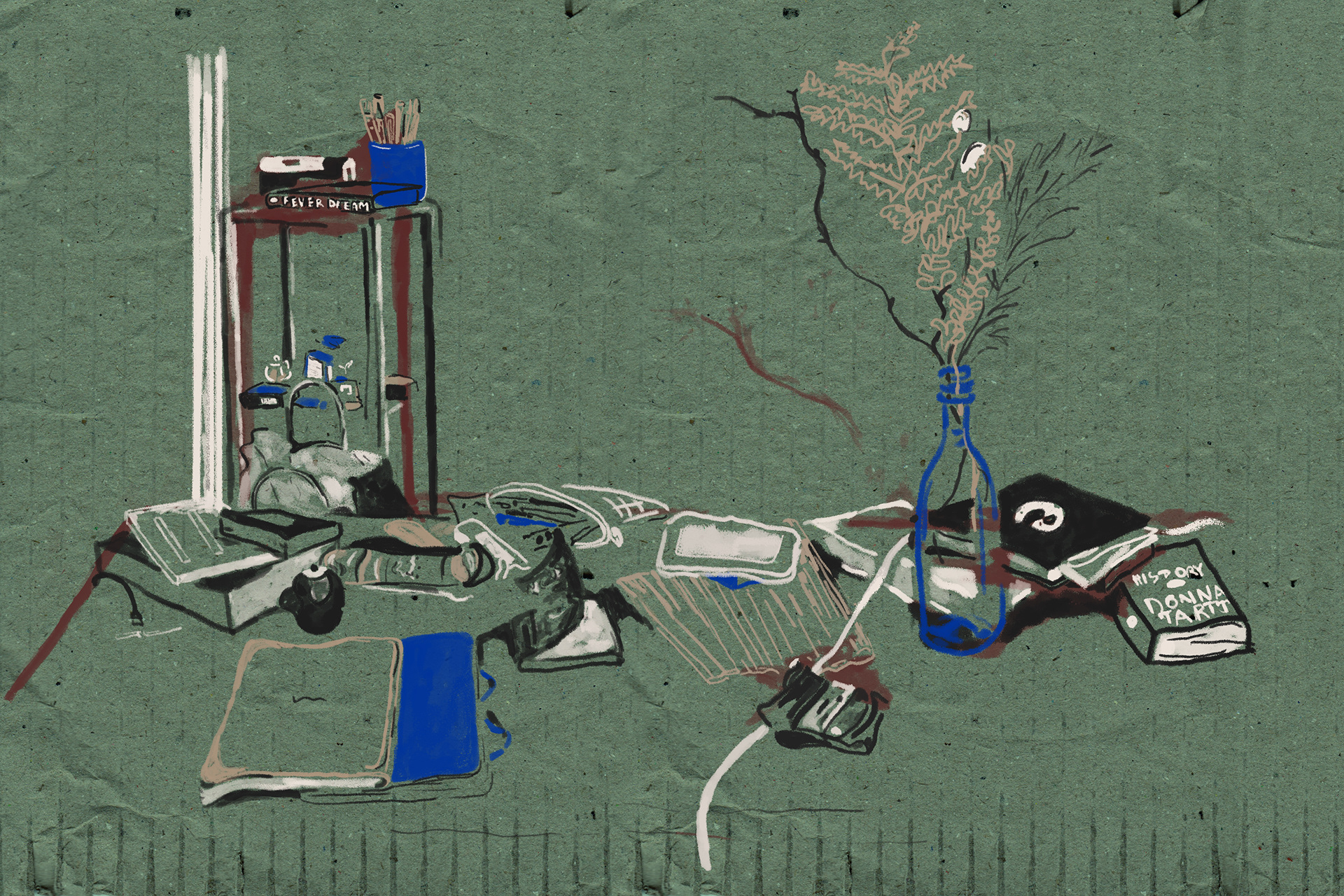 Hand-drawn with India ink then scanned for digital colouring with Photoshop and Illustrator. Printed, laminated, gifted.
Includes cultural foods belonging to the mixed ethnicities (Polish, Chilean, Canadian) of my niece & nephew.
Series of gifs created as part of a course reflection project for an Audio Storytelling course at the University of British Columbia.
Drawn in Illustrator, animated in Photoshop.