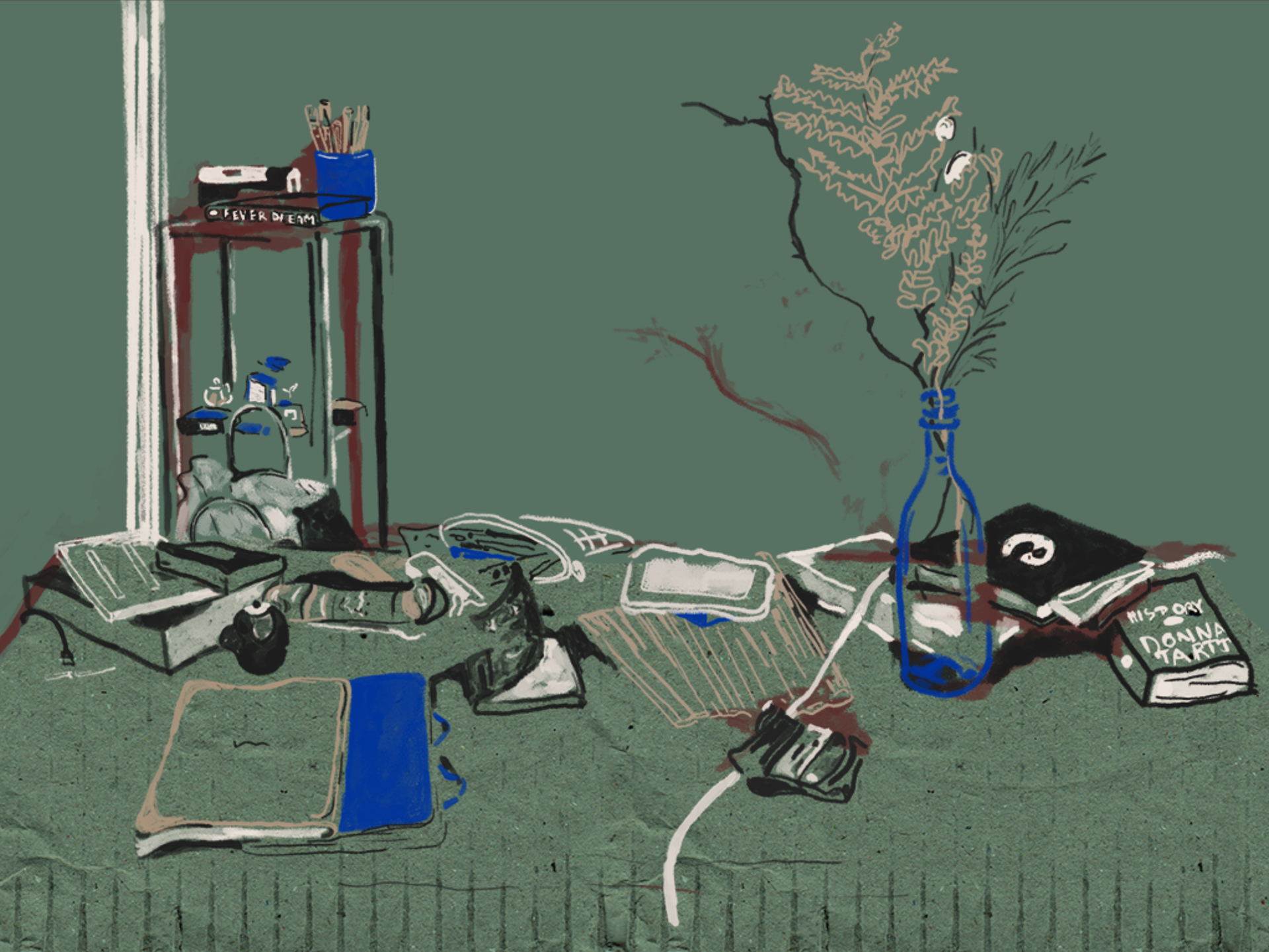 Self-directed digital painting and collage.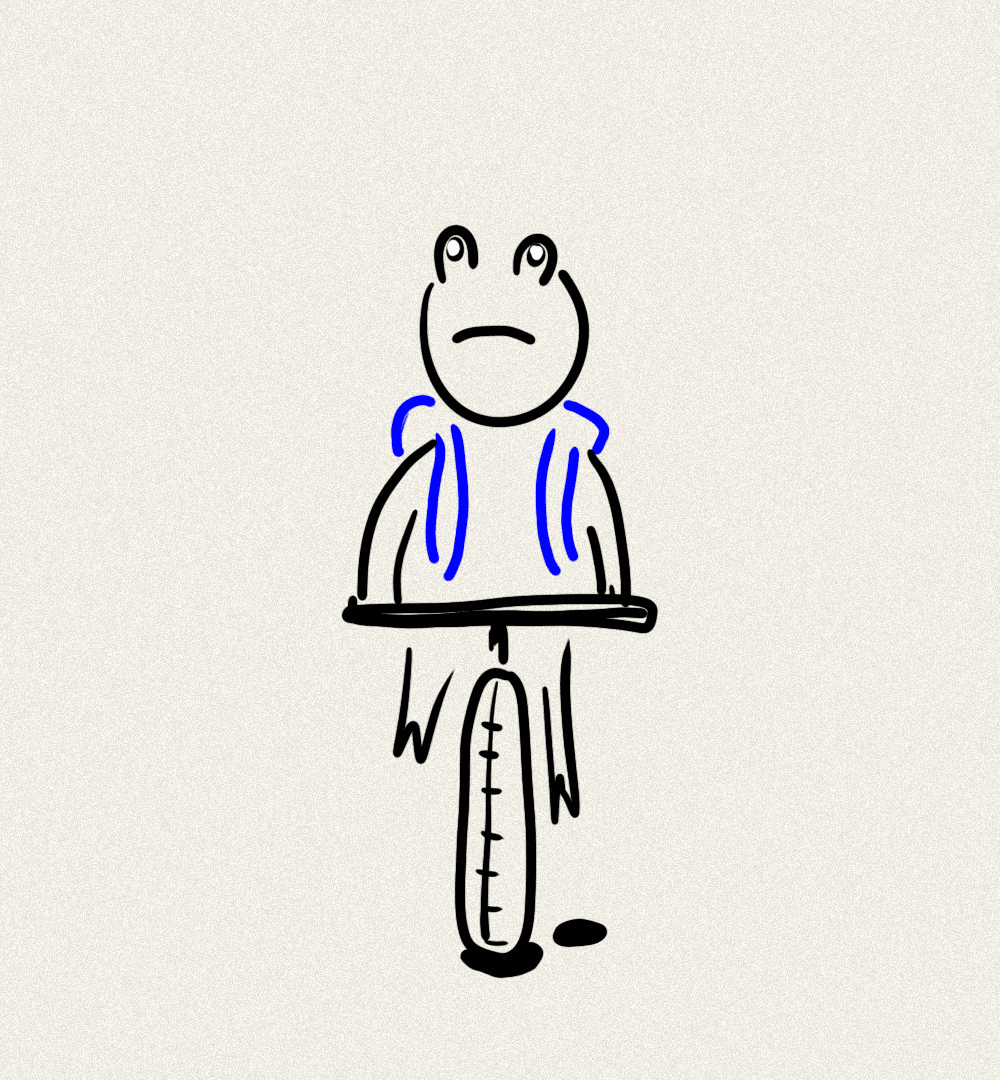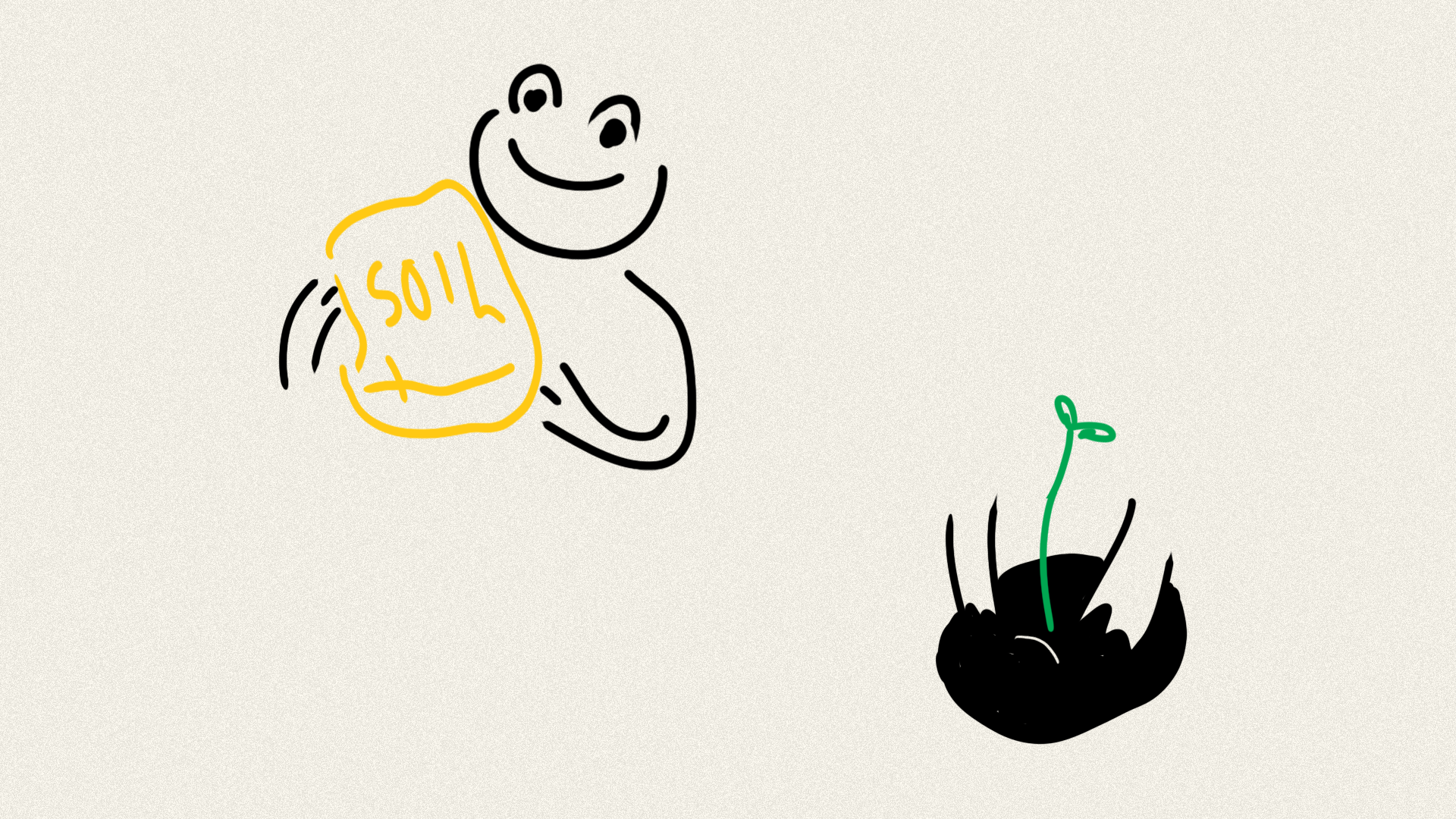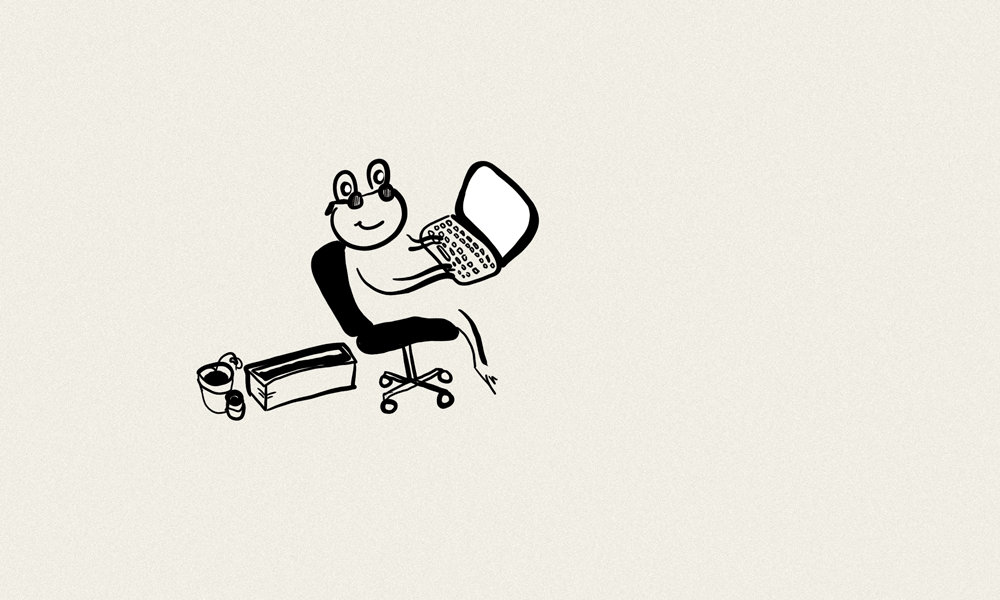 Character design, assets, animations for a mock collaboration-oriented platform to redesign public spaces.
Created as part of Modual (UAL digital collaborative workshop).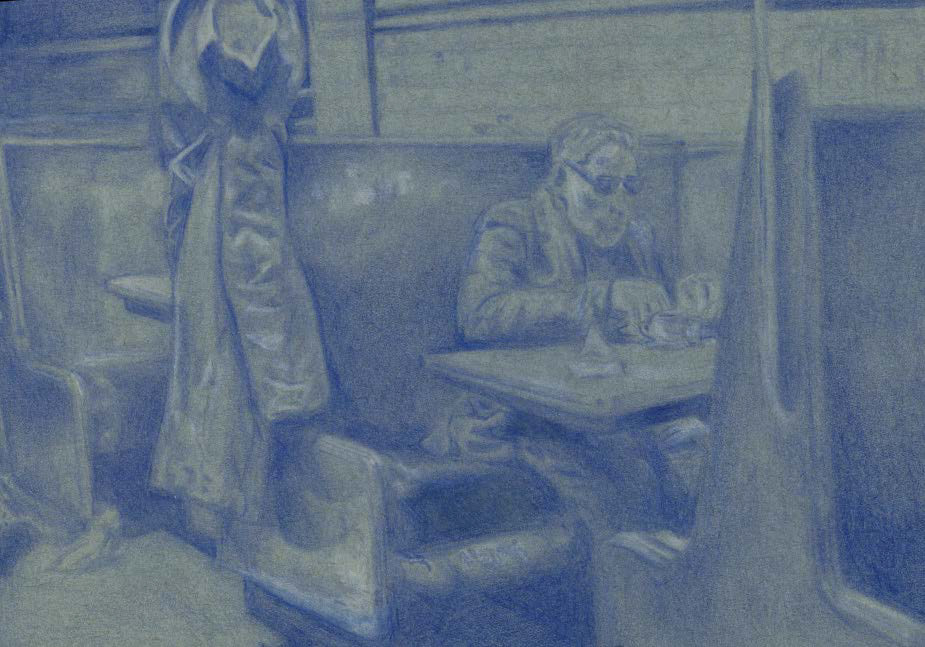 Self-directed pencil illustration from reference image.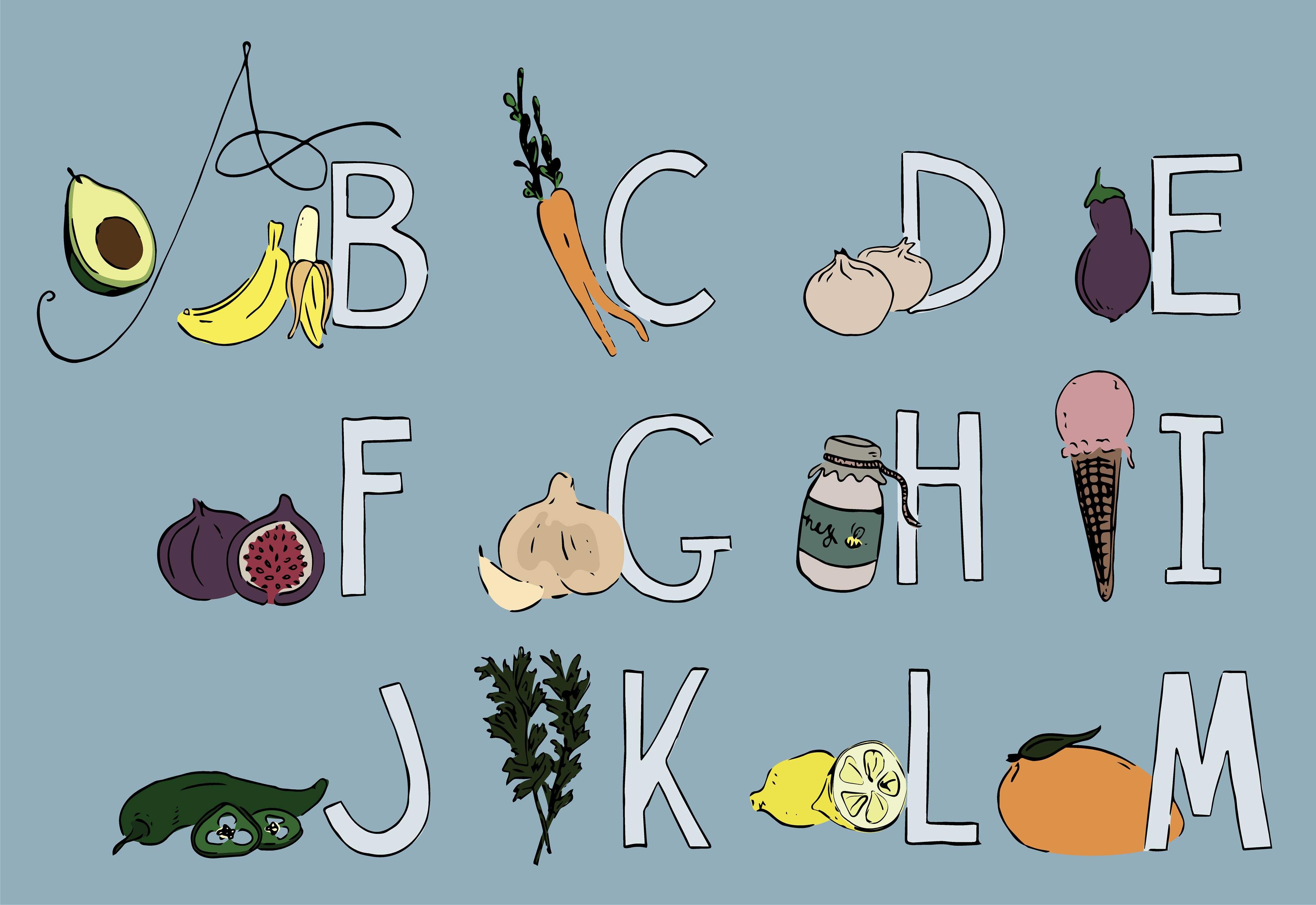 Hand-drawn with India ink then scanned for digital colouring with Photoshop and Illustrator. Printed, laminated, gifted.
Includes cultural foods belonging to the mixed ethnicities (Polish, Chilean, Canadian) of my niece & nephew.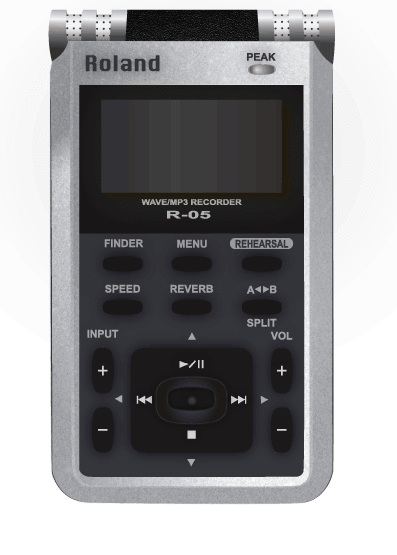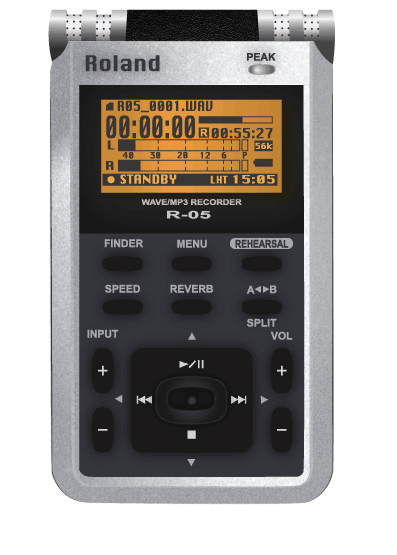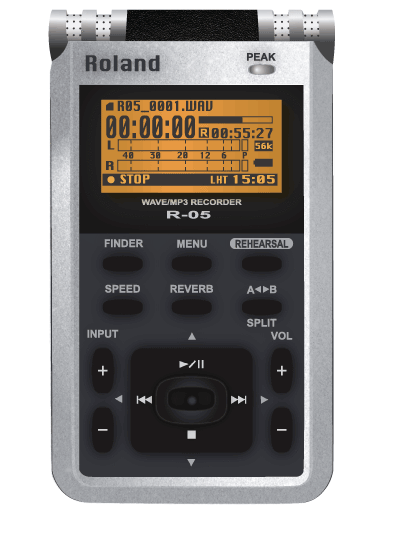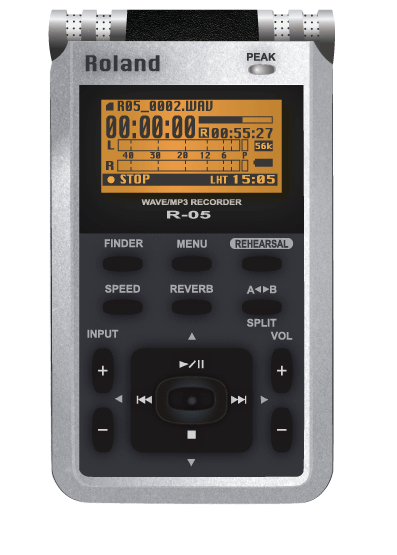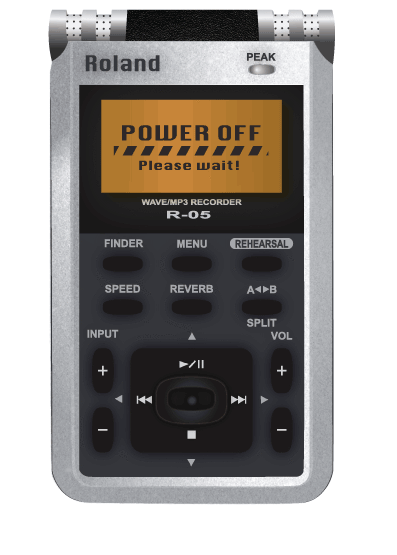 Series of gifs created as part of a course reflection project for an Audio Storytelling course at the University of British Columbia.
Drawn in Illustrator then animated in Photoshop.