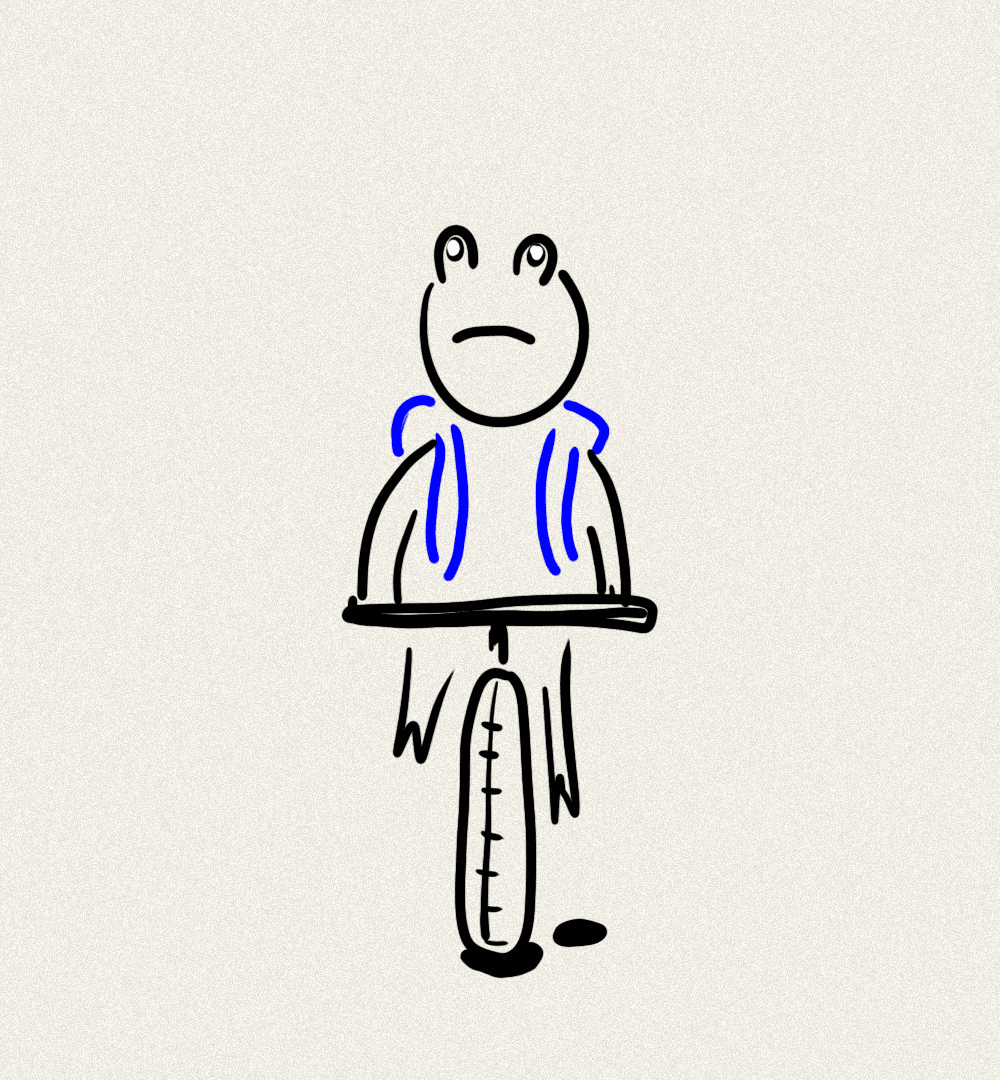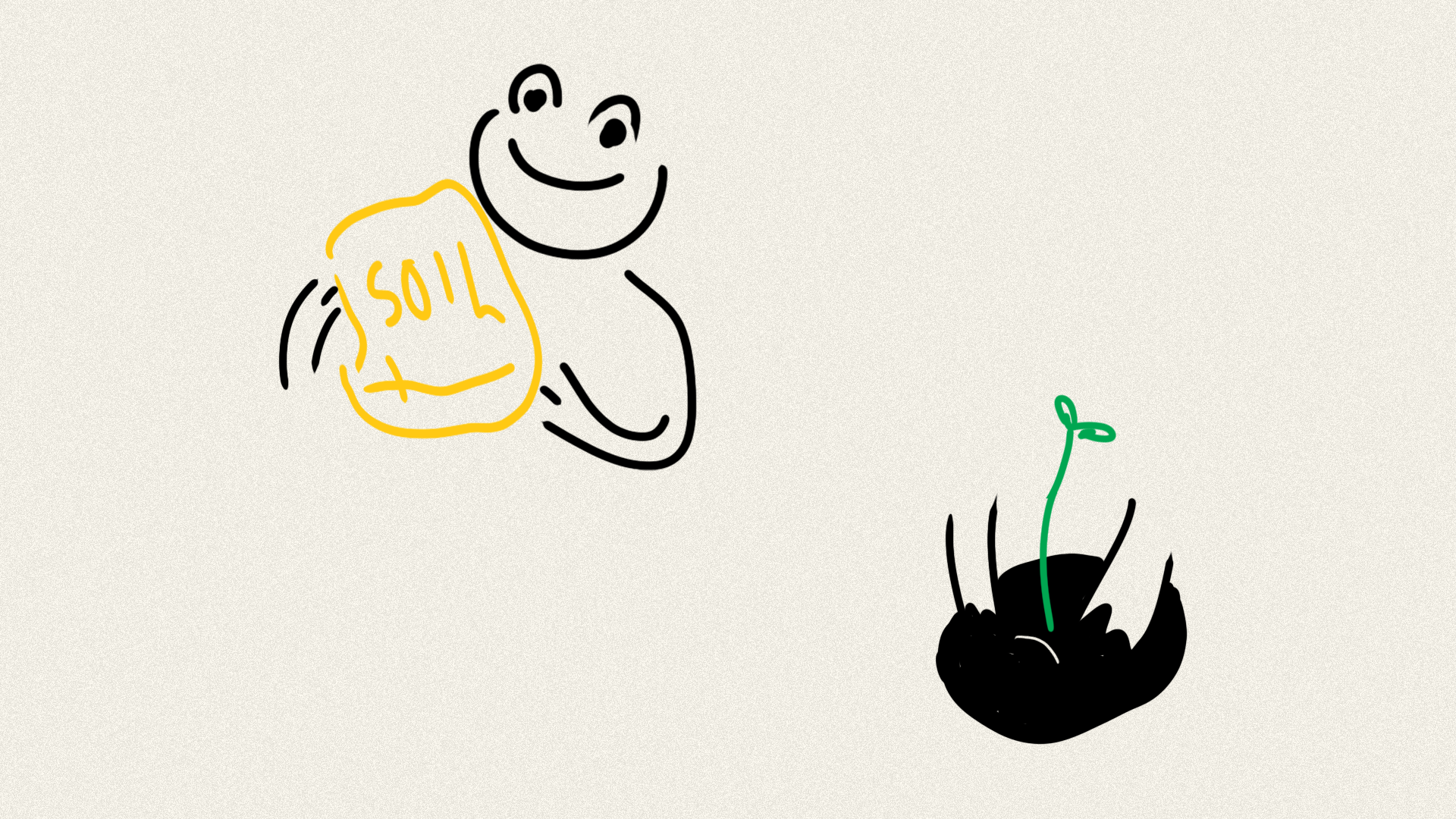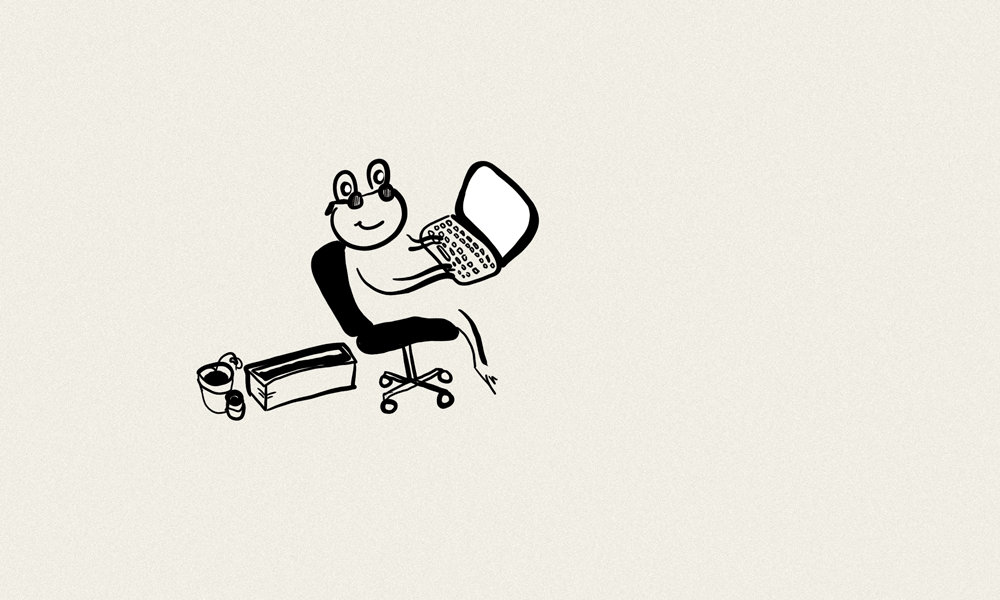 Character design, assets, animations for a collaboration-oriented platform for redesigning public spaces.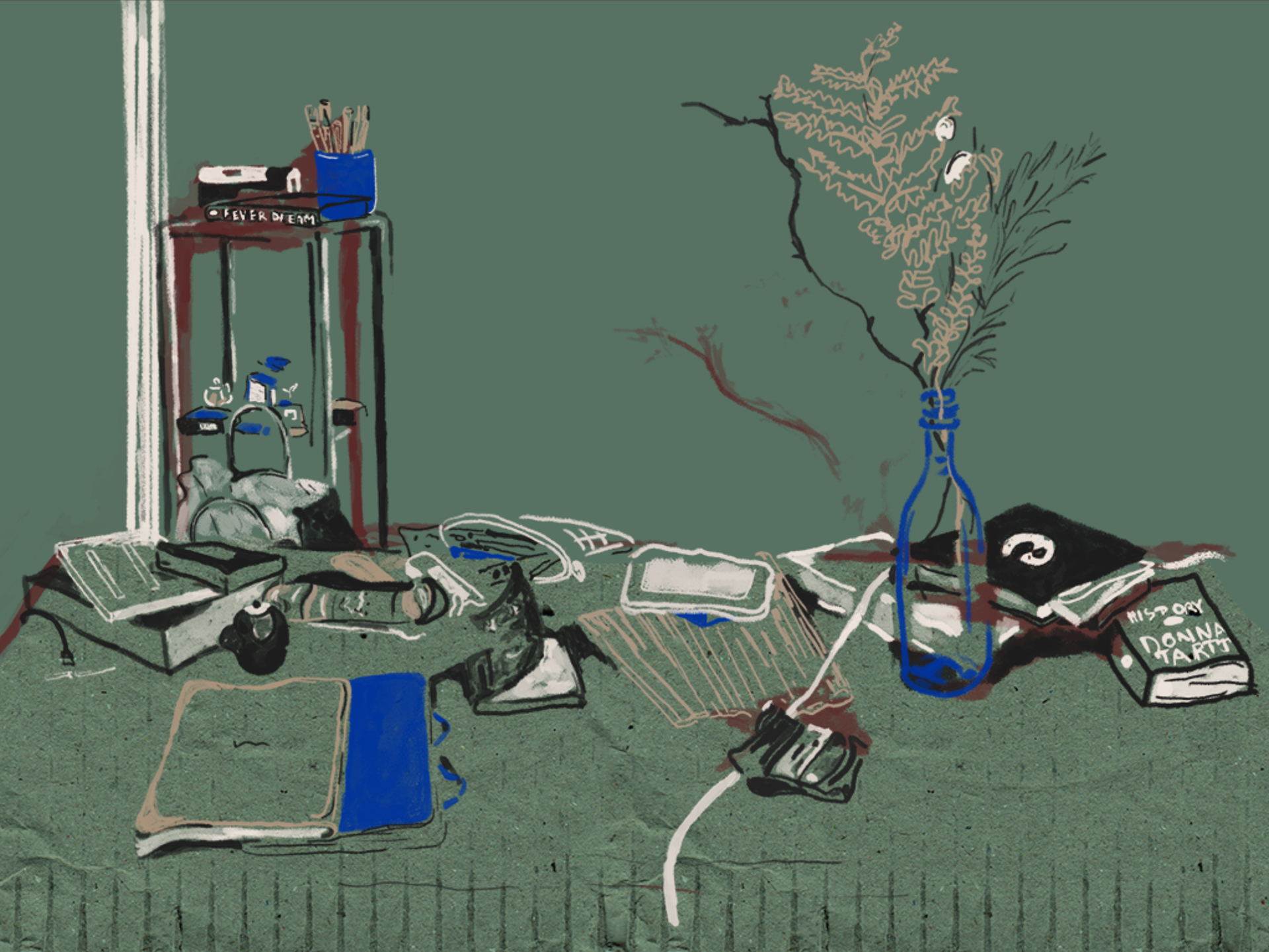 Digital painting and collage.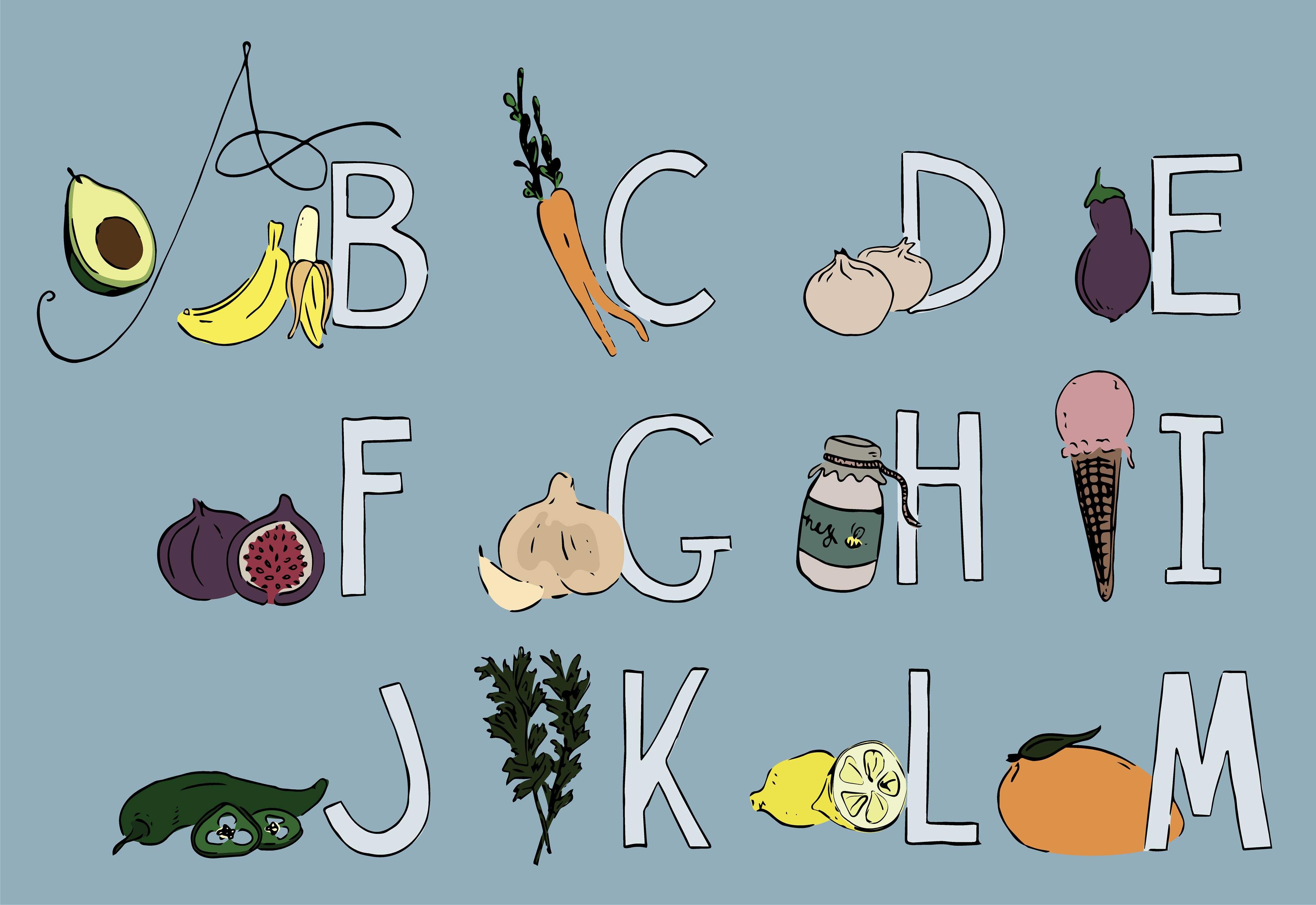 Hand-drawn with India ink then scanned for digital colouring with Photoshop and Illustrator. Printed and laminated.
Gift designed to include foods belonging to the mixed ethnicities (Polish, Chilean, Canadian) of my niece & nephew.